seven



just a post of a header and the matching userinfo banner and icons i just made for myself. I'm so proud of them that i felt i should share :D

i used photoshop and vector images to draw Rose and The Doctor. Took me for freakin ever. seriously.
The header is 750X543.
The userinfo banner is 113x160.

enjoy!



teaser:




000

EDIT: I ADDED HAIR!!
header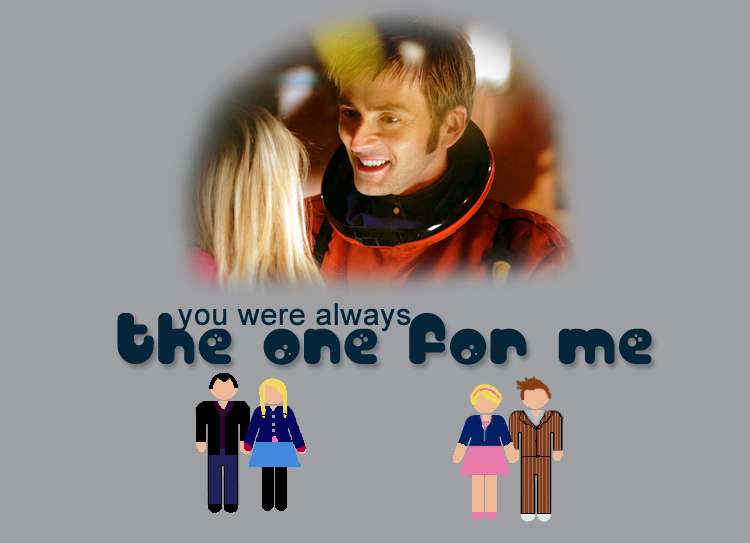 userinfo banner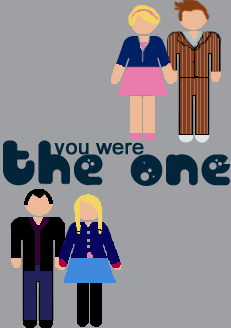 matching icons
001
002
003
004



comment and let me know what you think!
feel totally free to snag as long as you credit!
and thanks!



♥th